The automotive industry has a strong tradition in Slovakia. It has become the most important economic sector and driving force of the Slovak economy. Currently, it is the strongest sector in terms of its share on the Slovak GDP, export as well as job creation.

Thanks to 4 established car OEMs (VW, Stellantis, Kia, Jaguar Land Rover) and more than 350 local suppliers, Slovakia is a world leader in car production per capita.

Modern trends in the automotive industry, combined with the use of alternative drives and autonomous control, mean not only a challenge for Slovakia but also a huge opportunity to attract new investment projects related to this transformation.

SARIO constantly monitors the development in selected industries and prepares overviews in English.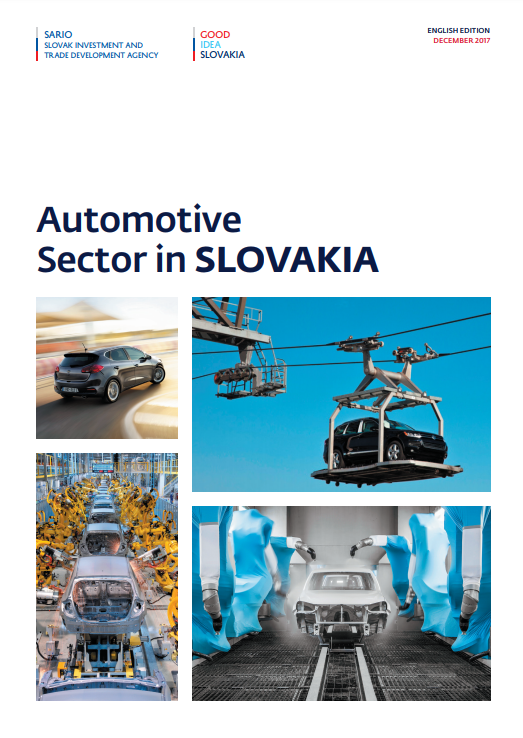 SARIO Automotive Sector in Slovakia [1] (03/2022)